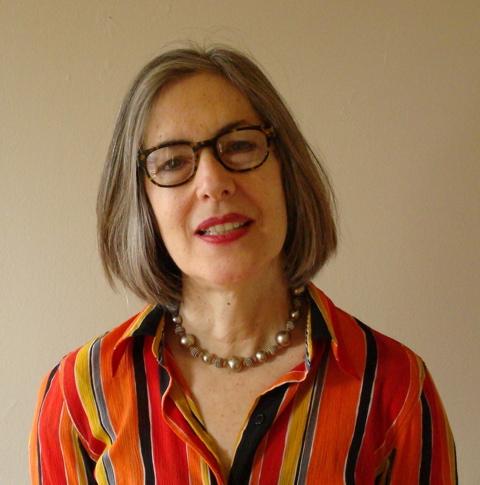 Margot Farrington, Founder & Director
Margot is an author, poet, visual artist, and performer. The author of three
poetry collections, including Flares And Fathoms (Bright Hill Press) and
Scanning For Tigers (Free Scholar Press, 2014), she has also published
essays, interviews, reviews, and writings on art. Margot has read and
performed widely, in the U.S. and abroad. Over the years, she has served
as advisor, curator, panelist, and director for various literary endeavors.
Margot has lived in Williamsburg, Brooklyn since the 1980s, and also in
upstate New York.
Tony Martin, Program Advisor
Tony is a painter and intermedia artist whose groundbreaking
works were some of the very first to make use of viewer
participation and interactive systems. Some of these works
employed language and poetry. Collectively, they span more
than fifty years, and have been exhibited nationally and
internationally in galleries and museums. He lives and works in
Williamsburg, Brooklyn, and in upstate New York.
To find out more about Tony, go to www.tonymartinartist.net
Camilla Padgitt–Coles, Website Assistant